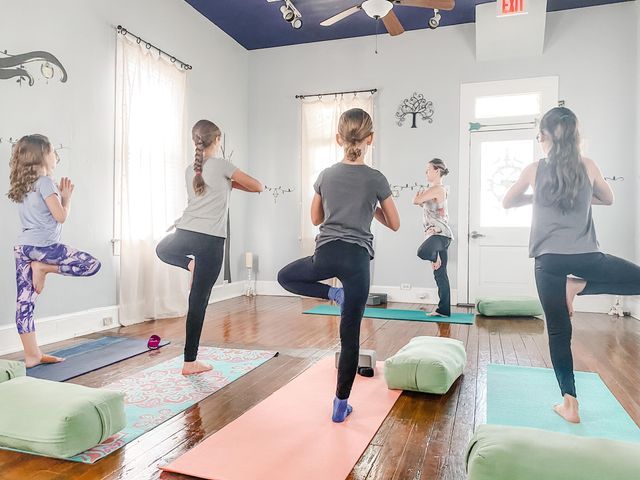 Each time I teach a Yoga class to children, I'm reminded that kids already possess the wisdom of Yoga. My teaching it to them isn't necessary, which somewhat amuses me because their parents pay me money to teach it to them anyway. Still, I find myself incredibly grateful to have the opportunity to guide them in their practice and to witness the joy Yoga can bring to the soul.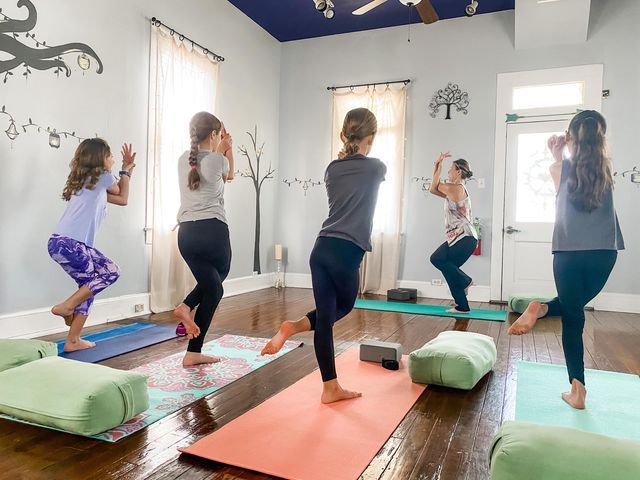 Let's face it, physically kids will have an advantage over adults in a Vinyasa Yoga class, due to their youthful physique and natural flexibility. But their propensity toward Yoga goes well beyond the physical. Children are wired for Yoga. They often exude the confident attitude that makes for a truly meaningful class experience.
I notice children almost seem relieved to be called to practice, listening to their breaths and feeling their bodies move and bend into fun shapes. They connect with themselves almost effortlessly on their mats. They don't care when they stumble and fall. The fact that Yoga is all about turning inward makes it child's play for kids, because kids turn inward frequently without prompting. We might call it daydreaming.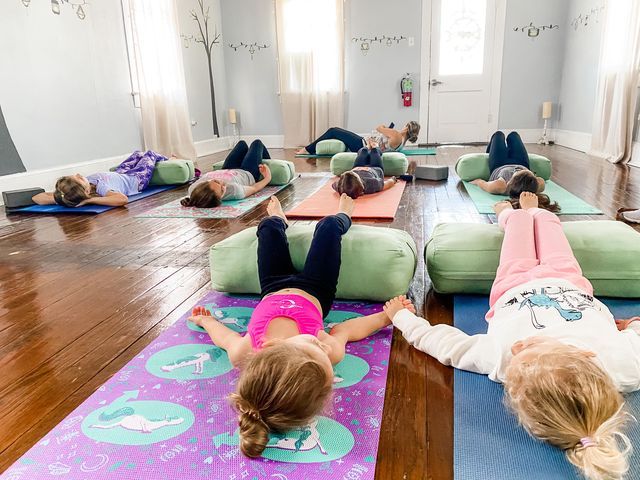 Kid's Yoga & Mindfulness is available for booking each Tuesday 4:30p.m. and Wednesday 11am. Please book 24 hours in advance at bluearrowyoga.com.