Ready to Manifest the Life of your Dreams? Our next Weekend Yoga Beach Retreat is underway! April 8-10 we are retreating to Panama City Beach Florida for a weekend of Yoga & manifestation! ❤️

So far there are 10 ladies signed up, and we can comfortably house 15-20.
Photo credit: Shown is our very own Asiyah, friend and Yoga teacher.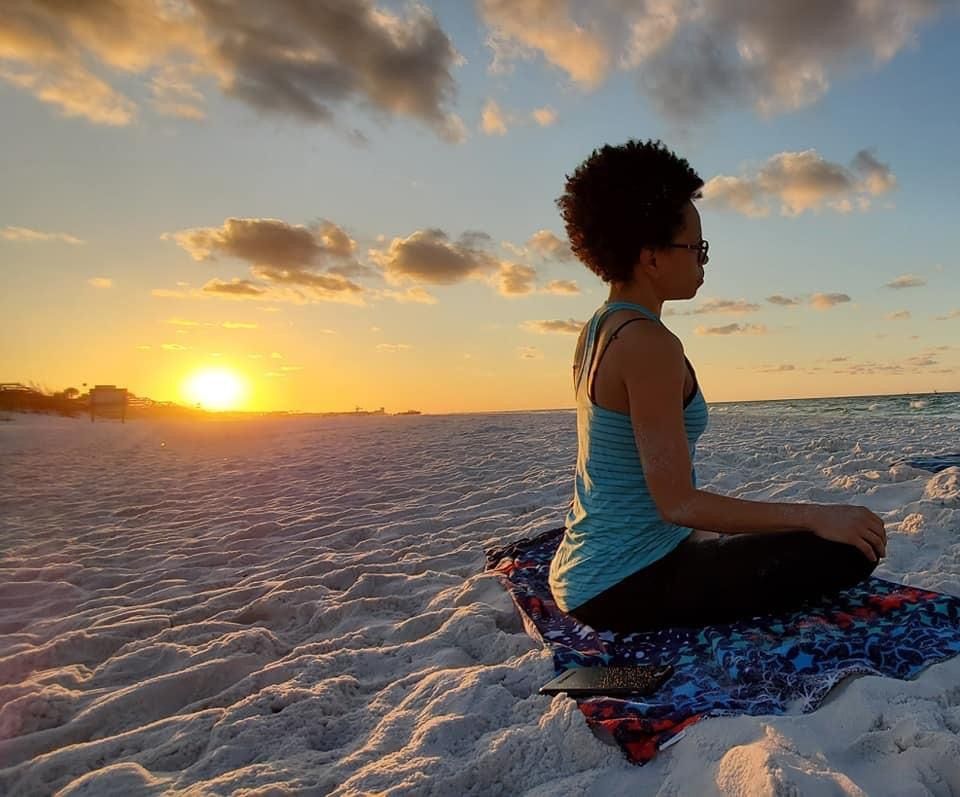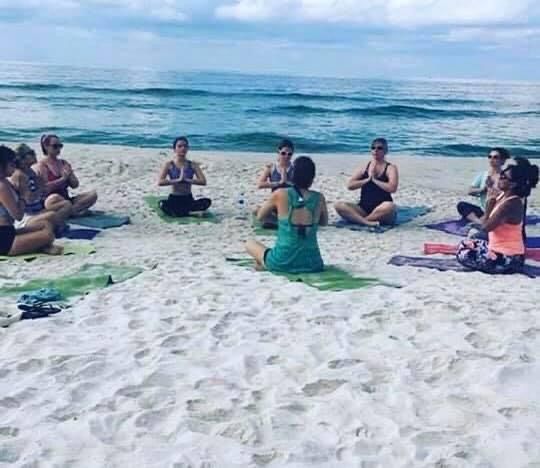 Treat yourself to a 3 day, 2 night Yoga Beach retreat in Panama City Beach, Florida in which we will practice Yoga, meditate, eat healthy meals (main meals included!) visit the beach (60 steps away) and so much more. For more information, text or call Kellie at 214-399-3701.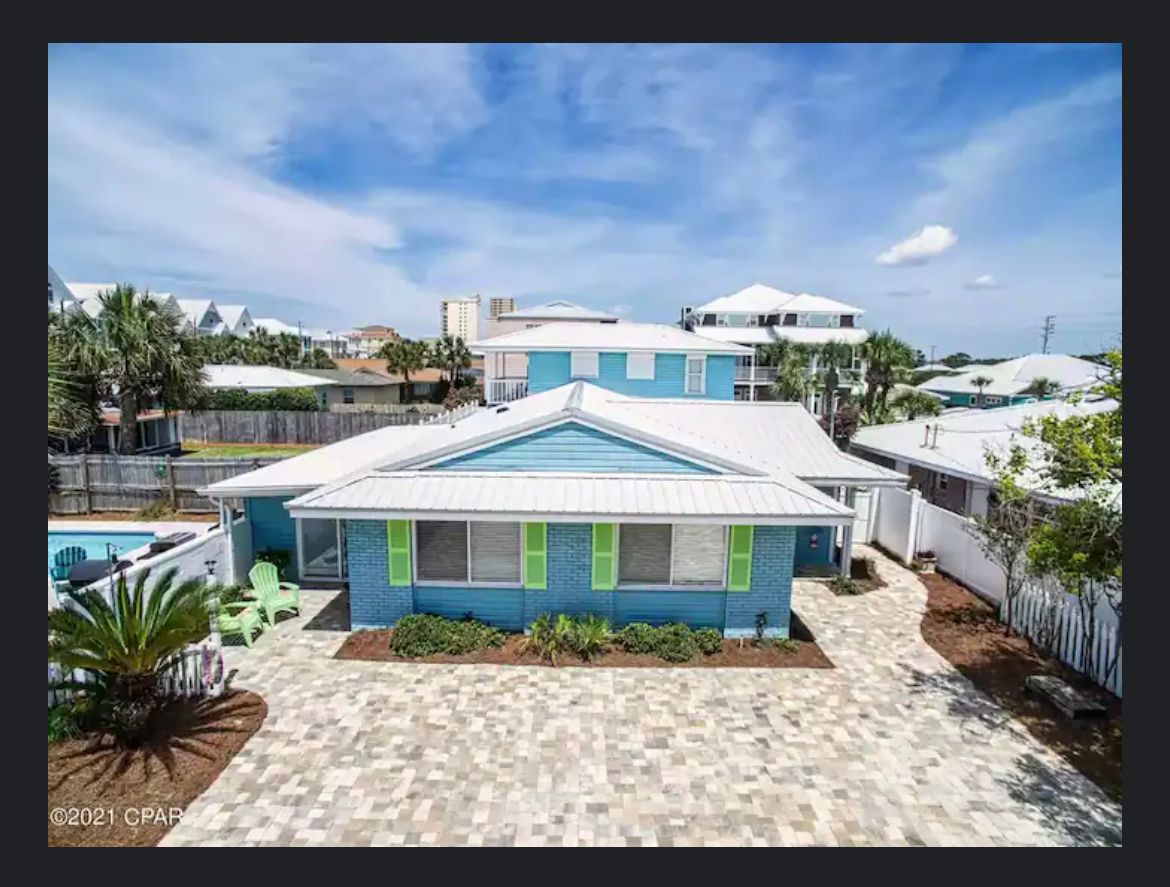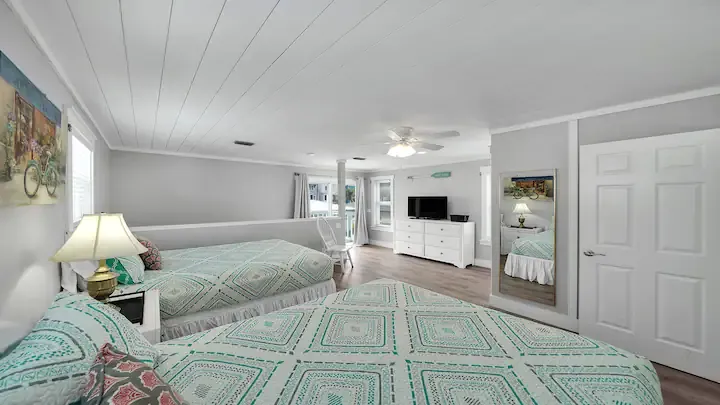 Investment:
$575 Early bird, or you can pay $100 down plus 3 bi-weekly payments of $191.66.