Blue Arrow is very excited to welcome new teacher and workshop leader, Kimberly Jackson CYT, RYT-200.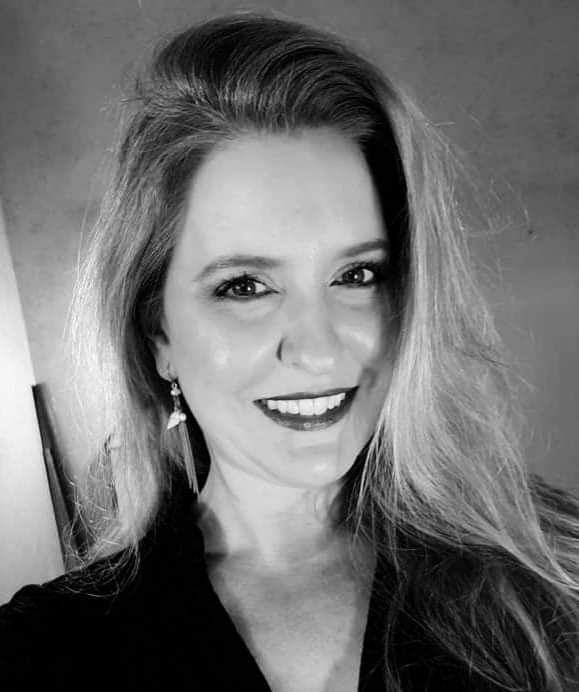 Kim has spent most of her life in her favorite town of Ocean Springs, Mississippi. She graduated from Ocean Springs High School in 1996 and went on to attend Mississippi Gulf Coast Community College. There Kim studied Business with an emphasis on Entrepreneurship. She graduated with an Associates of the Arts in December of 2004. Kim discovered Yoga and Pilates soon after Hurricane Katrina while she was looking for direction in difficult times. This path led her to become certified at the 200 hour level through the Dragonfly Yoga Studies program at River Rock Yoga. She is also certified in Piyo(Pilates/Yoga Fusion), and Children's Yoga through the Asheville Yoga Center in North Carolina. Kim is a longtime dental professional as well and uses her yoga knowledge to help patients in her position as Patient Care Coordinator at Smile Gulf Coast.  She is also passionate about her love of belly dance and brings the art of dance and yoga together as often as possible. Kim brings her enthusiasm and creativity to her yoga classes, workshops and retreats. She creates a lighthearted, secure environment that enhances learning, body awareness and self-esteem.Kim encourages each yoga practitioner to explore their personal path to finding peace and to connect to their authentic self both on the mat and in everyday life.
Feeling lost/empty? Kim is leading an upcoming workshop! December 4 at 2pm, join us for "Reconnecting with Your Authentic Self. For those who sometimes feel lost."
Where is the compass to your center, to your Authentic Self?  We all feel lost from time to time, and many of us are feeling this way more often lately.  This world offers so many distractions that can tear us away from the peace and power that we find within ourselves.  How do we tap into our true self, the Authentic Self that gives us power and peace at the same time?How can we find that calm yet strong place within?  When we get there how do we return there through all the noise we encounter each day?   Join me in exploring the different ways we can find the compass to our center.  Together we will spend time honoring and opening our Heart Chakras (Anihata) and strengthening our Solar Plexus Chakra (Manipura) through journaling, group discussions, poetry, music, organic yoga sequences and aroma therapy.  Let's begin the journey of reconnecting to our Authentic Selves in a way that we can carry with us into each of our days on this Earth.